SyncMate


Android file transfer for Mac

SyncMate is a powerful Mac Android File Transfer utility. It will not just transfer data between Mac and Android, it will sync it! No matter which Android phone or tablet you own, if it runs Android 4.x-9.x - SyncMate will sync it.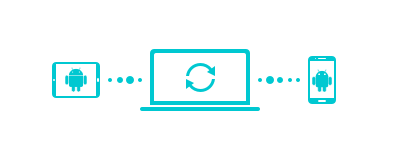 About SyncMate
To put it simple, SyncMate is like a highly qualified personal assistant for all data sync and transfer between Mac and Huawei smartphone. To say some more - SyncMate will quickly become your best sync and transfer app for Mac and Huawei.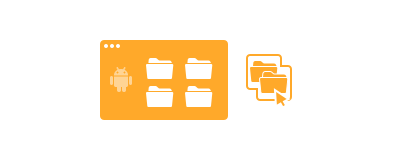 Android file transfer replacement
With SyncMate at hand you can easily map Android Huawei as Mac disk to be able to access and browse your phone or tablet contents in Finder just like you would with any other external drive - manage files (including copy, delete and move) with your mouse cursor.
Apply Finder features on your Huawei
Once you have mounted Huawei smartphone on your Mac, you can use all Finder options to copy files to multiple folders at one, move several folders concurrently, archive several files, and more.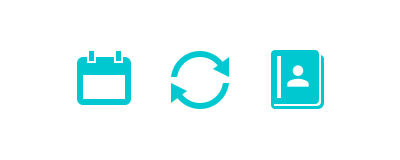 Contacts and Calendars synchronization
It can get quite frustrating to have to add new calendar events or newly acquired contact information to Mac and Huawei separately. Let your fingers have much needed rest and let SyncMate update contacts and calendars on your Mac and Huawei.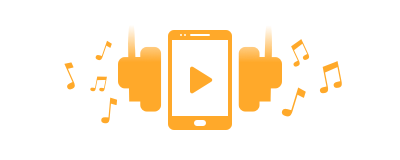 Let the music guide you
If there is a playlist in your iTunes that you can't stop listening at work, why not take it for a spin on your Huawei? SyncMate will ensure all tracks are accurately synced and you can sing along wherever you go.
Manage photos and videos
SyncMate takes good care of your photos and videos and updates them on both device and computer accordingly. And it make it even better, it is not just plain synchronization - you can actually change image resolutions and convert videos to various formats, choosing codec, resolution, bitrate and frame rate before you sync.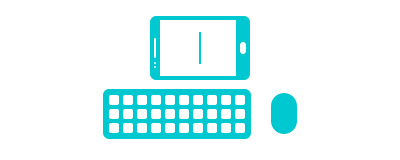 Text from your Mac
We call SyncMate your assistant for a reason. Among all things it can do it also allows you to communicate with the world more conveniently. You can effortlessly create, send, read, or even delete your text messages on your full-sized computer keyboard. SMS Export is also available.
Go big - sync whole folders
You can sync entire folders instead of separate files between your Mac and smartphone. As a tip you can set up one folder to be automatically synced, and throw any file you need to be accessible everywhere in that folder whenever there is a need.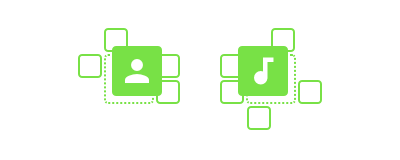 Integration with your favorite apps
SyncMate is a hard worker and it doesn't delegate! The app works directly with Address Book and Contacts apps as well as with iTunes and Music and doesn't involve any other apps or services, which certainly makes SyncMate faster and safer than a lot of other solutions.
The icing on the cake
Any of your favorite sync features can be automated, so you don't even have to remember to initiate the sync - SyncMate will update everything quietly in the background.
Sync various models
SyncMate is compatible with any Android 5.x-10.x device to
sync Android with Mac
. Below are the usage scenarios for the most popular devices.
Sync Huawei with Mac

Sync Lenovo with Mac

#1 at System Utilities
SyncMate Expert
Mac synchronization software
5
rank based on
978
+ users
Get a download link for Desktop
Submit your email address to get link for quick download and get started!
Requirements:
,
50.9MB
free space
Category:
System Utilities
Pricing:
Starts from $39.95
Languages:
Deutsch, English, Français, 日本の, Русский, Español, Norwegian